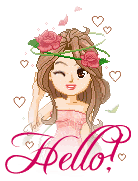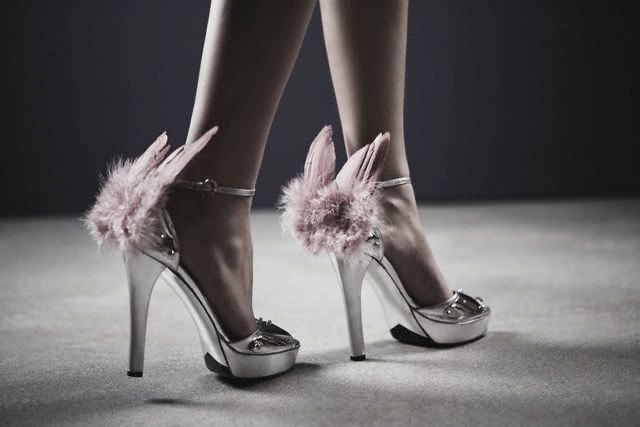 I'm a wife to the man that I love.
A lovable daughter, a pain in the ass sibling (eldest child syndrome),a loyal friend, a zany colleague and also a great acquaintance.
I am simple, a bit crazy cranky sometimes and quite sensitive.
I am a blogger... photographer (soon to be!!), explorer, shopper and joker.I am trying to be a good wife and a successful women.
I am moody. I am curious.
I am me. And please... Dont ask me if I'm pregnant or not!!!! Its none of your business, mista!!