I always like this quote...


Love is like swallowing hot chocolate before it has cooled off. It takes you by surprise at first, but keeps you warm for a long time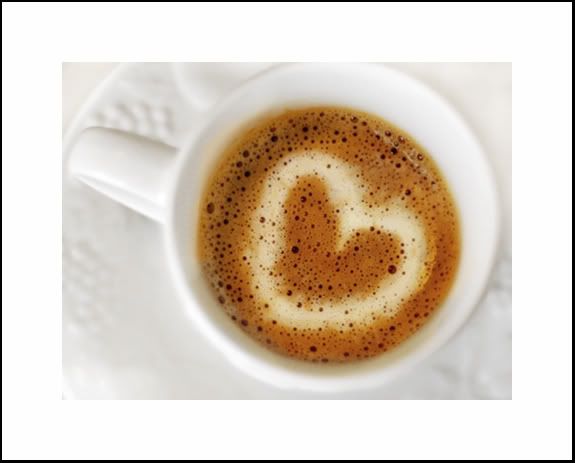 hot chocolate is so damn yummy....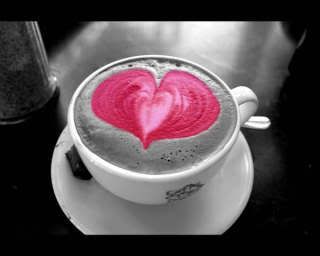 so as

LOVE

...
when you are in love...
everything came sweet....
when times goes by...
when all truths opened our eyes???
that time... we will easily call it as
BLIND LOVE...
same as this quote...



Love is blind but after experiencing it for a long time you should become familiar with some particular spots
me n hubby experience this... we are blindly in love with each other...
eventhough we have so many differences...
so many fights before marriage and also after marriage...
we managed to get used to it...
tagged along eventhough it kinda hard...
and this last quote I wanna share today...

Love is a noble act of self-giving, offering trust, faith, and loyalty. The more you love, the more you lose a part of yourself, yet you don't become less of who you are; you end up being complete with your loved ones.
be in love is so sweet and precious...
but to maintain the sweetness and preciousness of the timeless
and unconditional love????
Nak pegi minum kt Secret recipe pas ni...huhuhhu
yyummy... shedaaaappppp
X.O.X.O