raya dah nk abis baru nk upload gmbr raya lar....
hehehehe...baru ada kesempatan daa....
entry raya pon tak abis type lagik nie...hehehehe
these are all the pictures of me n my siblings n my cousins...
First Raya (crying n forgiving session!!)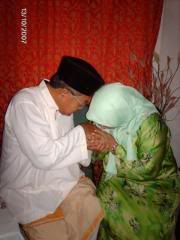 me...trying to be serious...tp tak jadi daaa..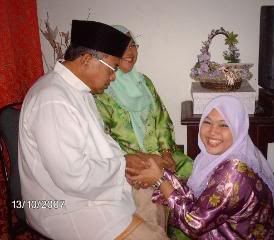 family photo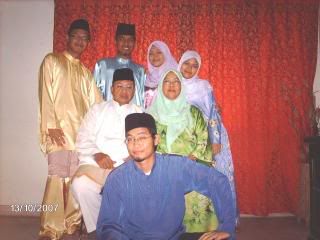 free style!!
the ladies...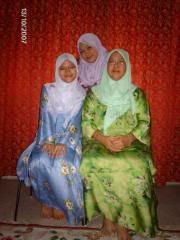 the siblings...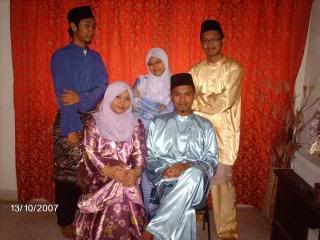 the gentlemen...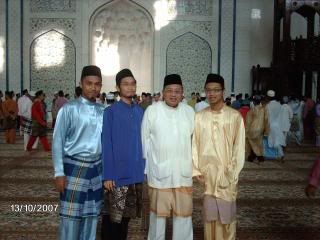 Hari Raya at Ayah Nong's House... (Tun Ahmad Fairuz-Chief Justice)
aimi-me-qeela n ali imran(in the pool)
me & Imran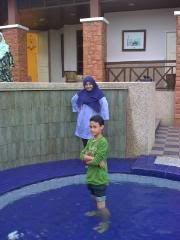 the kaki pose girls...
the hippiest cousins....(we always had a great time together, huh??)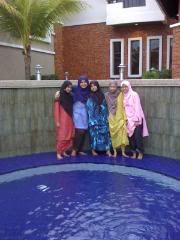 me n the all time favourite model..
at patio with Aliah
my new bf....Ali Imran..he is a very special young boy...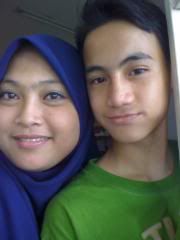 Ayah Nong...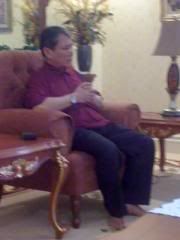 ~more will be updated when I'm not very the MALASSSS...ok...~hehehehe